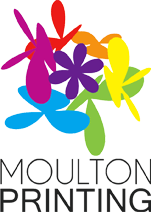 Moulton Printing, 132 Highfield Road, Blackpool, FY4 2HH, Call 01253 342992
About Moulton Printing
Based in Blackpool, Lancashire, Moulton Printing provides commercial print services to businesses and professional organisations accross the UK. We love what we do and hope that that the passion and creativity we pour into our work is evident on every page that leaves our printing works.

Moulton Printing was founded in 1927 by Robert and Mary Moulton. Their son, David, took over the reins in 1965 and has recently been joined by his two daughters, Cassandra and Helen Moulton. Nearly 90 years on, Moulton Printing has grown to become one of the North West's leading print suppliers. By embracing and investing in the latest design, pre-press and print technology, we can print faster, better and cheaper.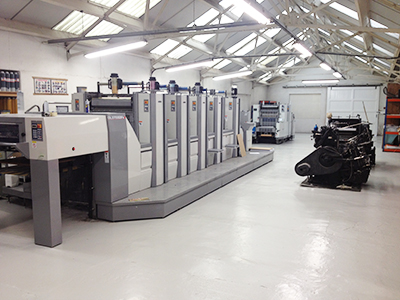 Making Sense of Print
The world of printing can sometimes seem complex and daunting, but our team of professional printers and marketing advisors ensure that you're guided through the whole process, from supplying artwork through to marketing support once your printing leaves our factory.
Quality, Low-Cost Print
From short digital runs to high volume print, we guarantee your finished product will always be of the highest quality. Plus each quote we supply is built from scratch rather than based on what other printers are charging, ensuring that you receive the fairest and cheapest cost for your printing.
Twitter: @moultonprinting
Facebook: /moulton.printing
LinkedIn: /company/moulton-printing
Members of the British Printing Industries Federation