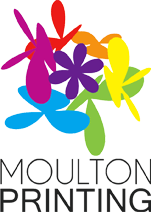 Moulton Printing, 132 Highfield Road, Blackpool, FY4 2HH, Call 01253 342992
Meet the Team
At Moulton Printing, we have an execellent team of printers and finishers who are truly passionate about what they do. We are always happy to offer help and advice on any part of the print process so if you'd like to speak with anyone below, get in touch.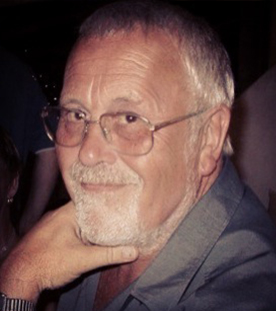 David Moulton
David Moulton has been in the printing industry for over 50 years, starting out as an apprentice before taking over the reins of his father's business when he was 21. His energy and passion for printing has grown Moulton Printing to the company we are today.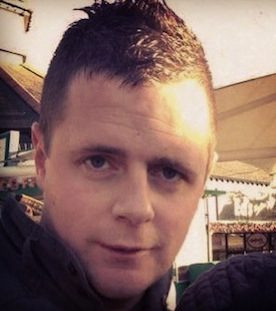 Lee Scott Jordan
With over 20 years experience in the print industry, Lee is responsible for overseeing print production on both our lithographic presses and digital printers. His knowledge and dedication to print makes him an invaluable member of the Moulton Printing team.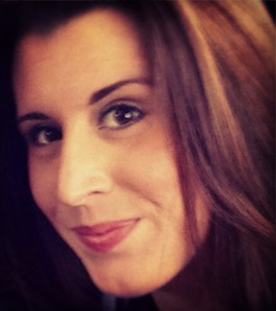 Cassie Moulton
Cassie started working at Moulton Printing after completing a degree in Business Studies in Manchester. She looks after our client accounts, offering help and support on all parts of the print process, from design right through to special print finishes and logistics.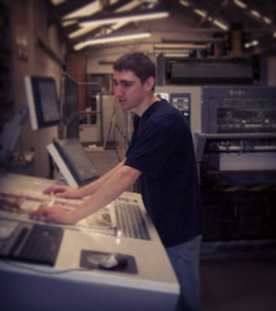 Jamie Lloyd
Jamie's boundless enthusiasm and energy makes light work of any job. A rising star of the print world, he joined Moulton Printing in 2007 as an apprentice and has since become a vital part of the Moulton Printing team.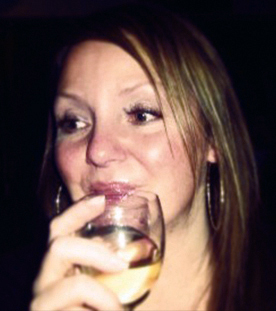 Kerry Hunter
Kerry has been part of the Moulton Printing team for over 20 years. Responsible for the final stages of the printing process, she ensures that every piece of literature which leaves our factory is finished to the highest quality.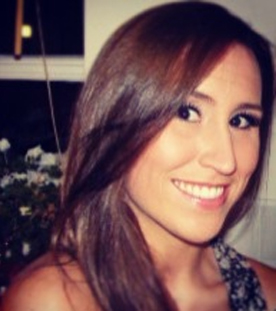 Helen Moulton
With over 11 years of experience in marketing and communications, Helen provides our clients with support and advice about how to get the best from their printing once it's left the factory.